Balance Sales Territories to Maximize Revenue


The Ultimate Territory Optimization Tool
Streamline Territory Management

Gone are the days of manually assigning accounts and struggling with territories in spreadsheets.

BoogieBoard automates territory planning, making it fast and efficient to optimize your territories. With our intuitive interface, you can easily define your segments, set your TAM, and let BoogieBoard do the rest.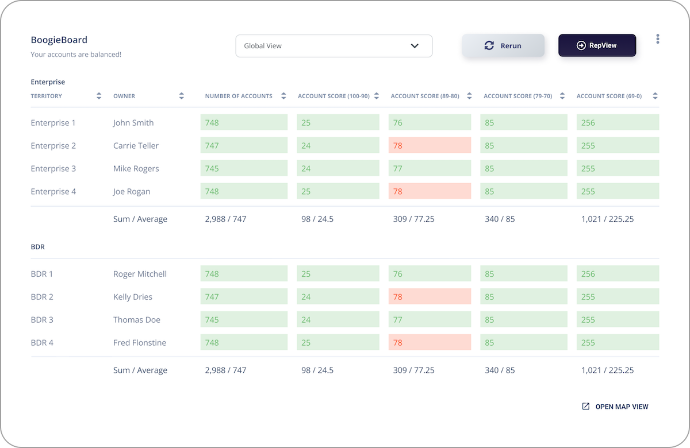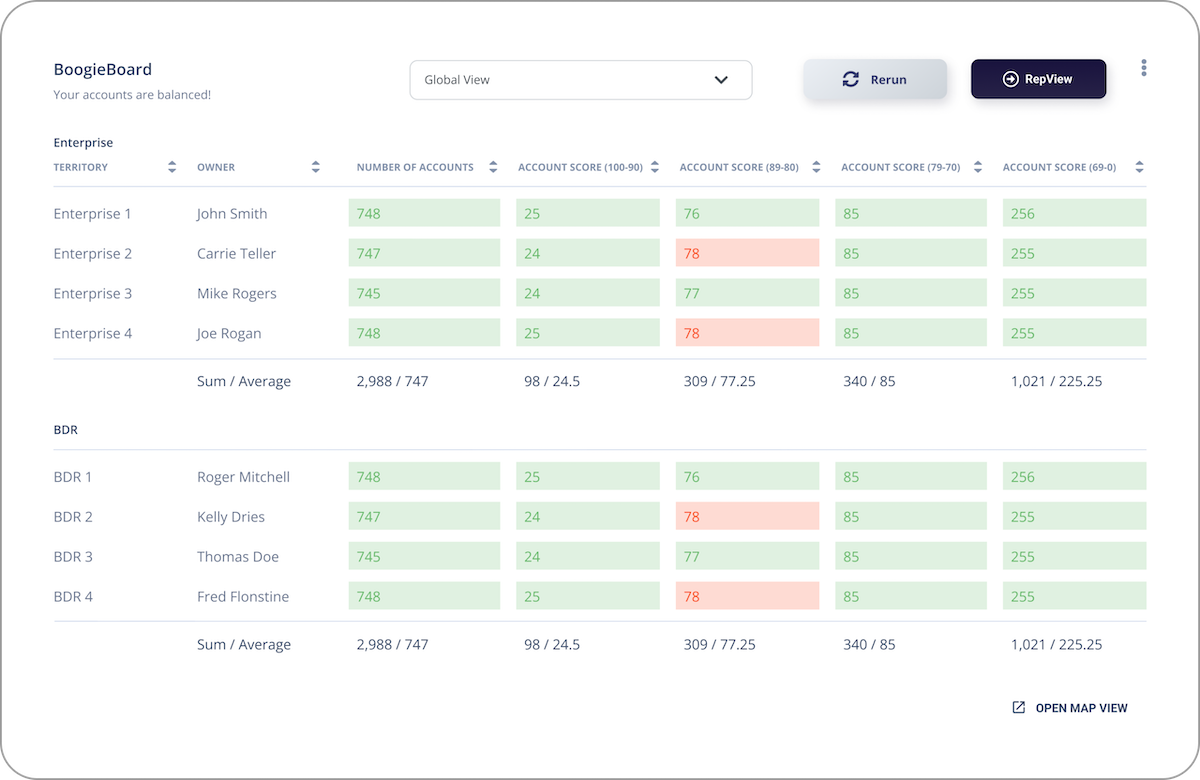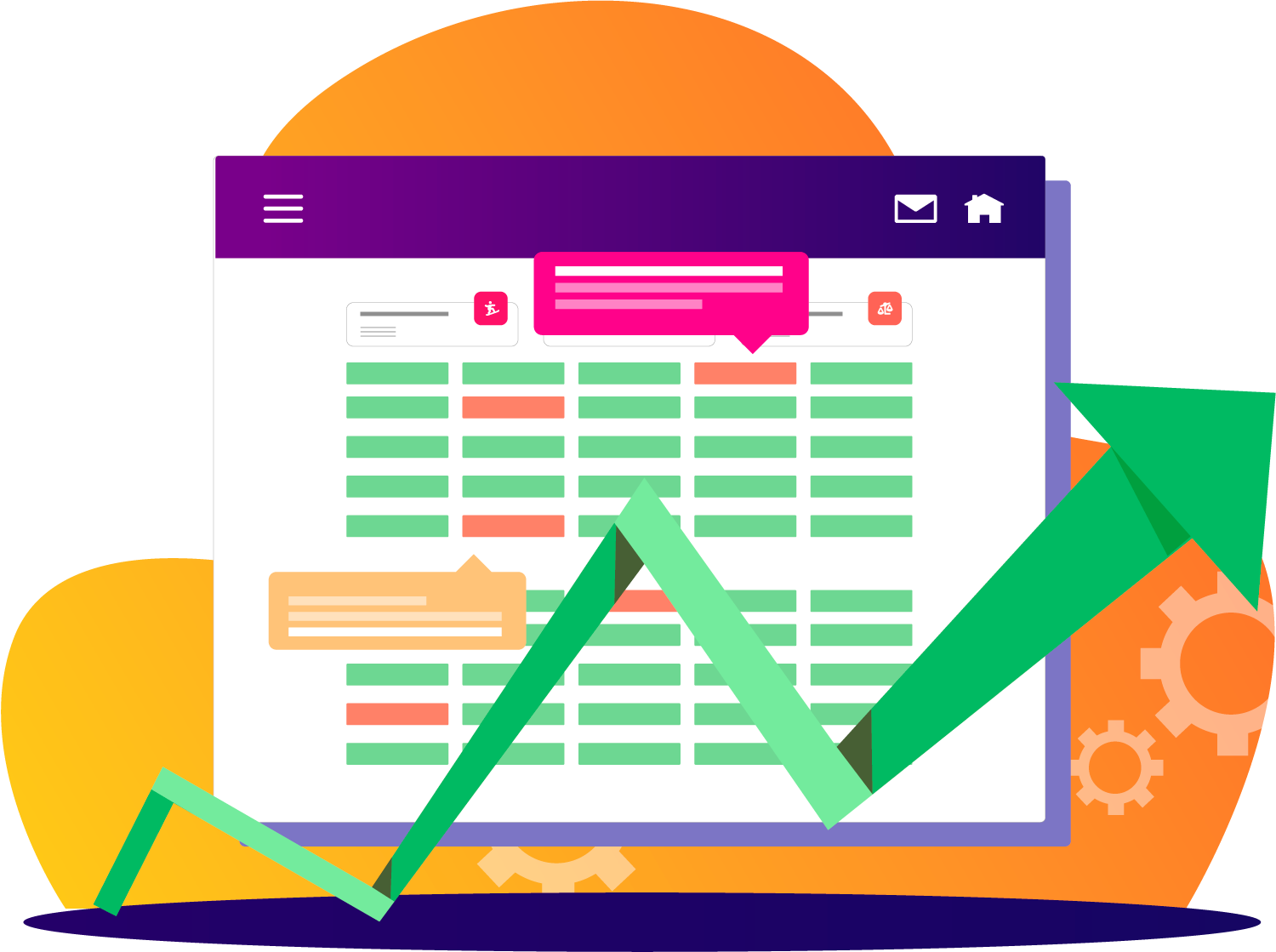 Maximize Sales Potential

BoogieBoard goes beyond just balancing territories - we help you maximize your sales potential.

Our algorithm balances against your ICP and identifies the most promising accounts for each sales rep, giving them the best possible chance to succeed. This means your sales team can focus on high-value accounts that align with your business strategy, leading to increased sales and revenue growth.
Gain Data-Driven Insights

BoogieBoard provides you with data-driven insights to support your decision-making process.

Our scenarios dashboard gives you visibility into your sales territories, allowing you to compare draft iterations, adjust segmentation, and make data-backed decisions to optimize your territories and drive sales success.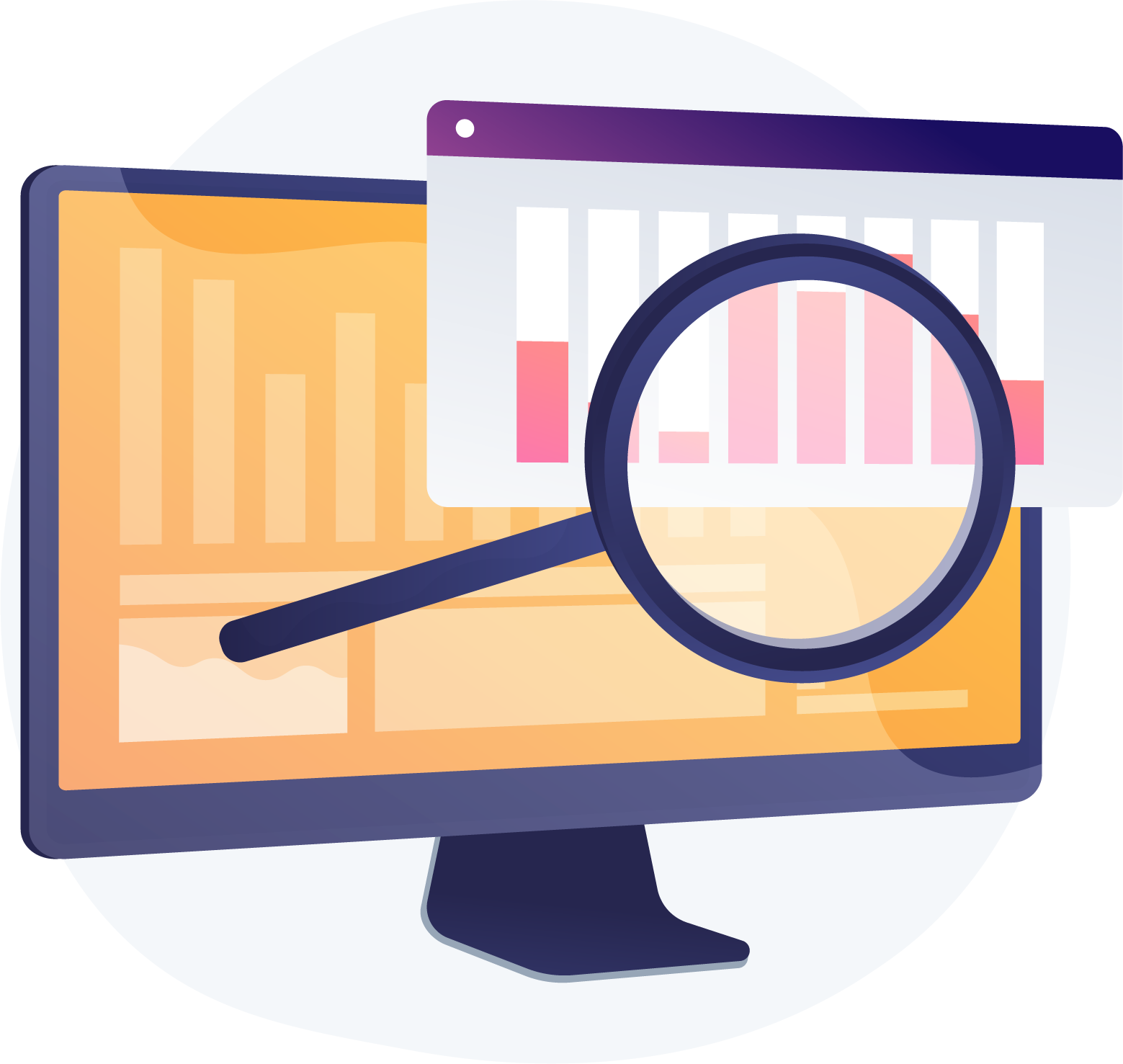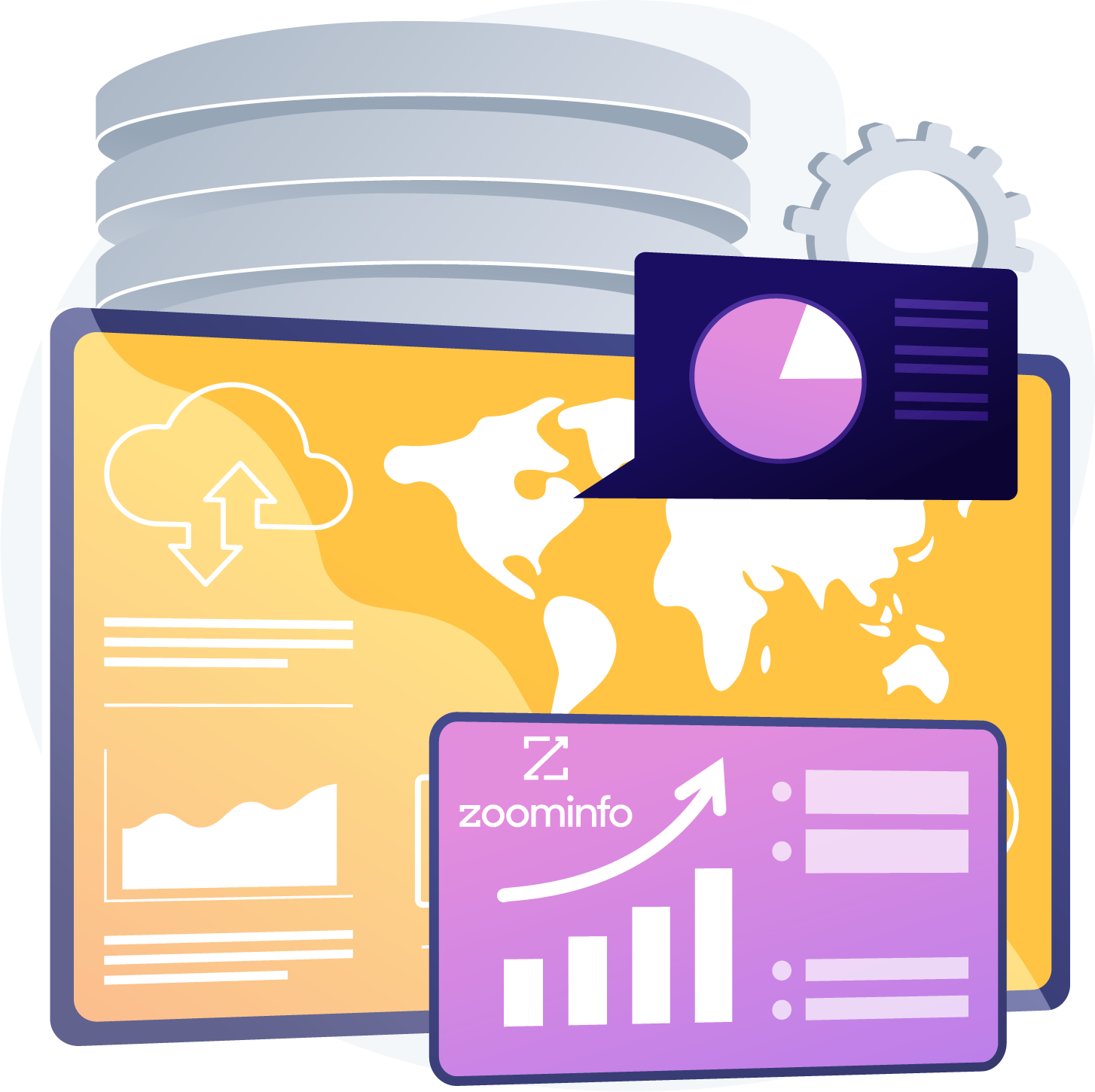 Unlock Your Data Enrichment

You've worked hard to integrate ZoomInfo or other data enrichment sources. Start putting that data to use.

BoogieBoard implements your Ideal Customer Profile data into territories.
Built for the modern RevOps team.​
"BoogieBoard is invaluable. You can be confident territories are equitable and data-driven. I saved weeks of work using BoogieBoard.ai"